Homepage
Welcome to the EURO-MED. Our company has been in business since 2005. We provide: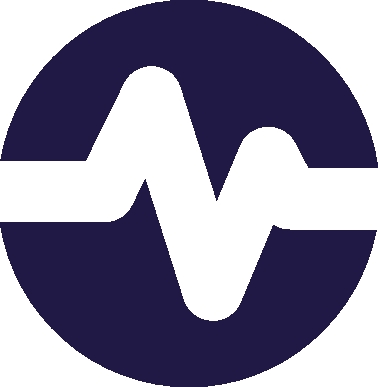 sales of medical equipment (new and used),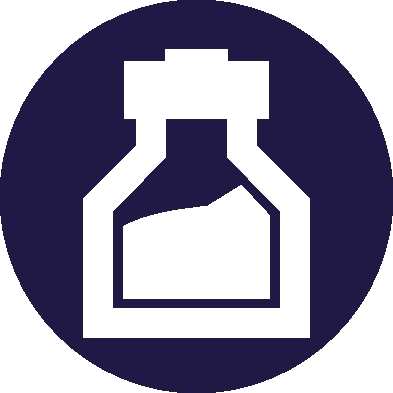 import and distribution formulas for particular nutritional uses - EURODIETY,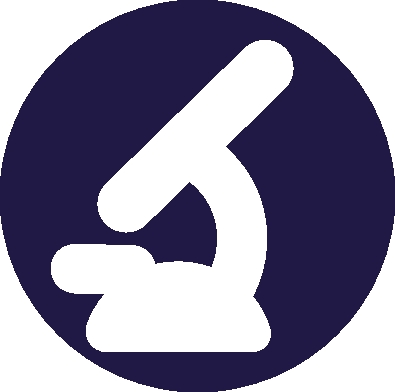 expertise in the area: pharmacology, pharmacy, research of narcotic drugs and psychotropic substances and precursors,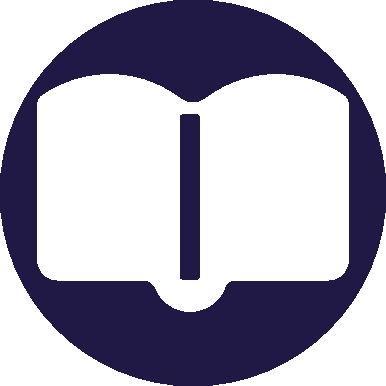 organization of conferences, workshops, training events.
News